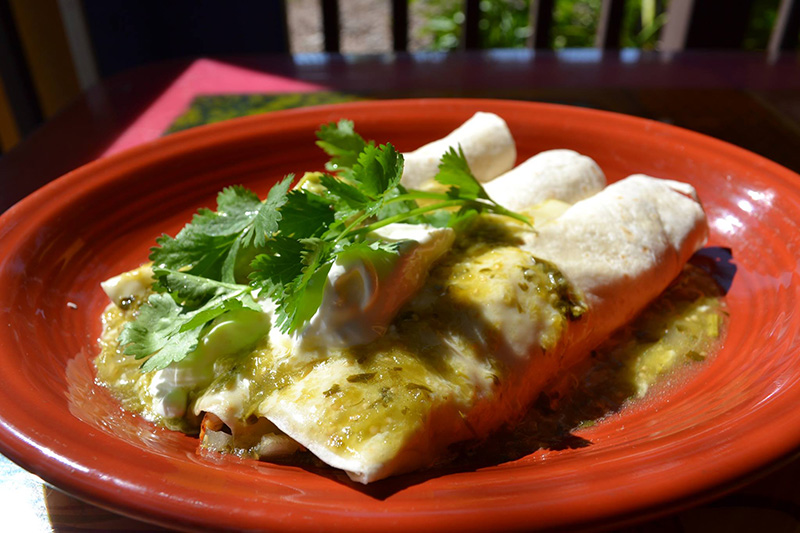 Menu
We make our orders from scratch, using the highest quality ingredients!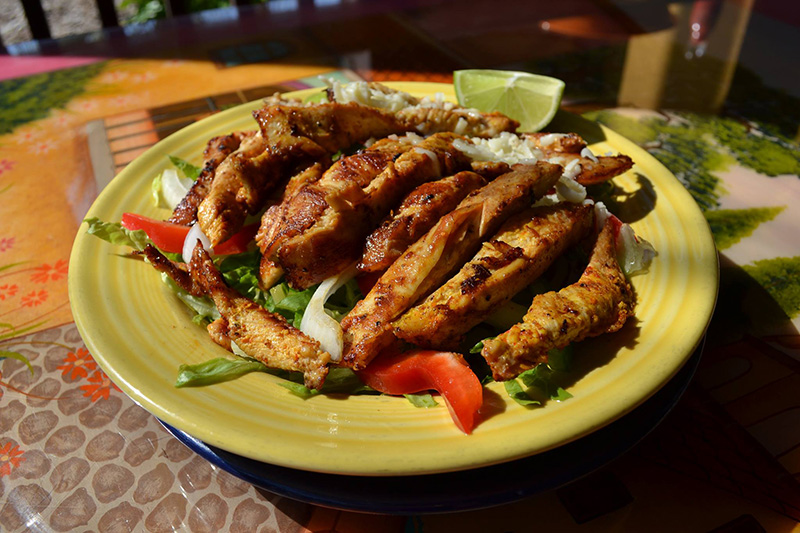 Order Online
Don't want to wait in line for your food? Order online for pick up to get it right away!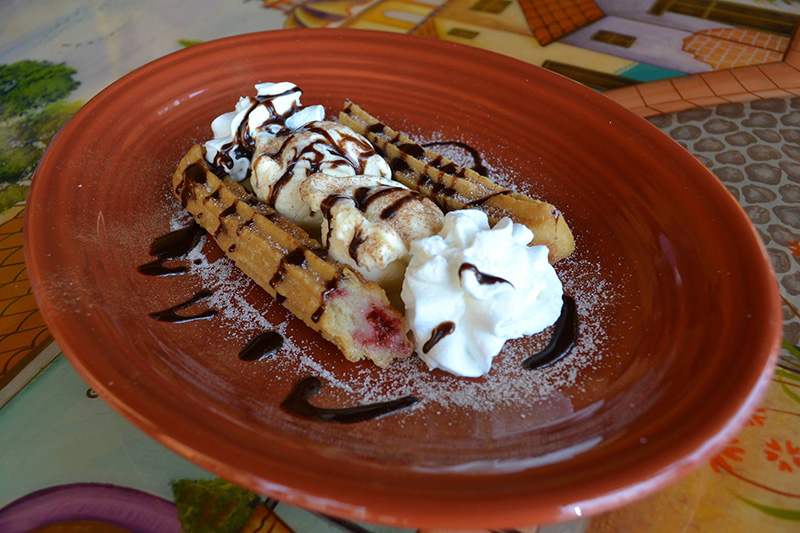 Leave a Review
We love to hear your feedback, so leave a review and tell us how your experience was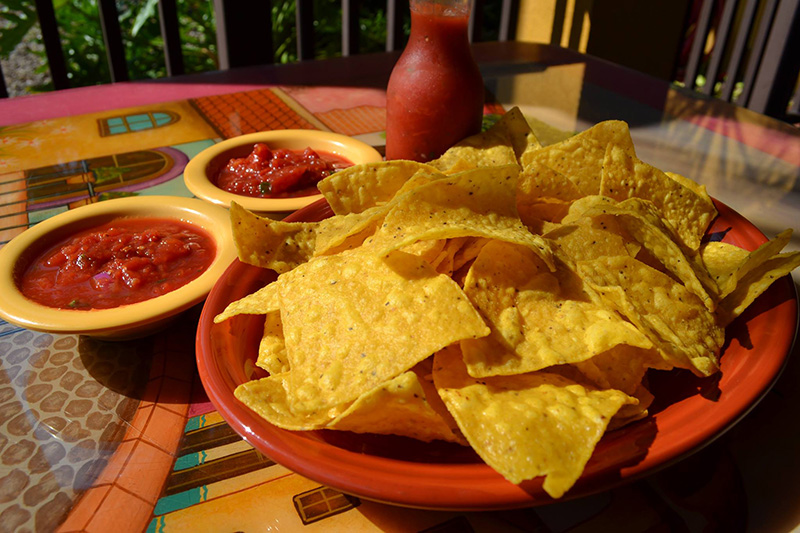 Contact Us
Questions or comments? We listen, so drop a line anytime!